Unfortunately, we are not available in your area!
You are visiting a version of our website that is outside of your region.
Blackjack News
Looking to become a veteran blackjack player? Then you'll need to keep up with the latest blackjack casino news from around the world, you can do exactly that by checking out the news articles below!
Learn exactly which game comes out on top as blackjack and roulette go head-to-head.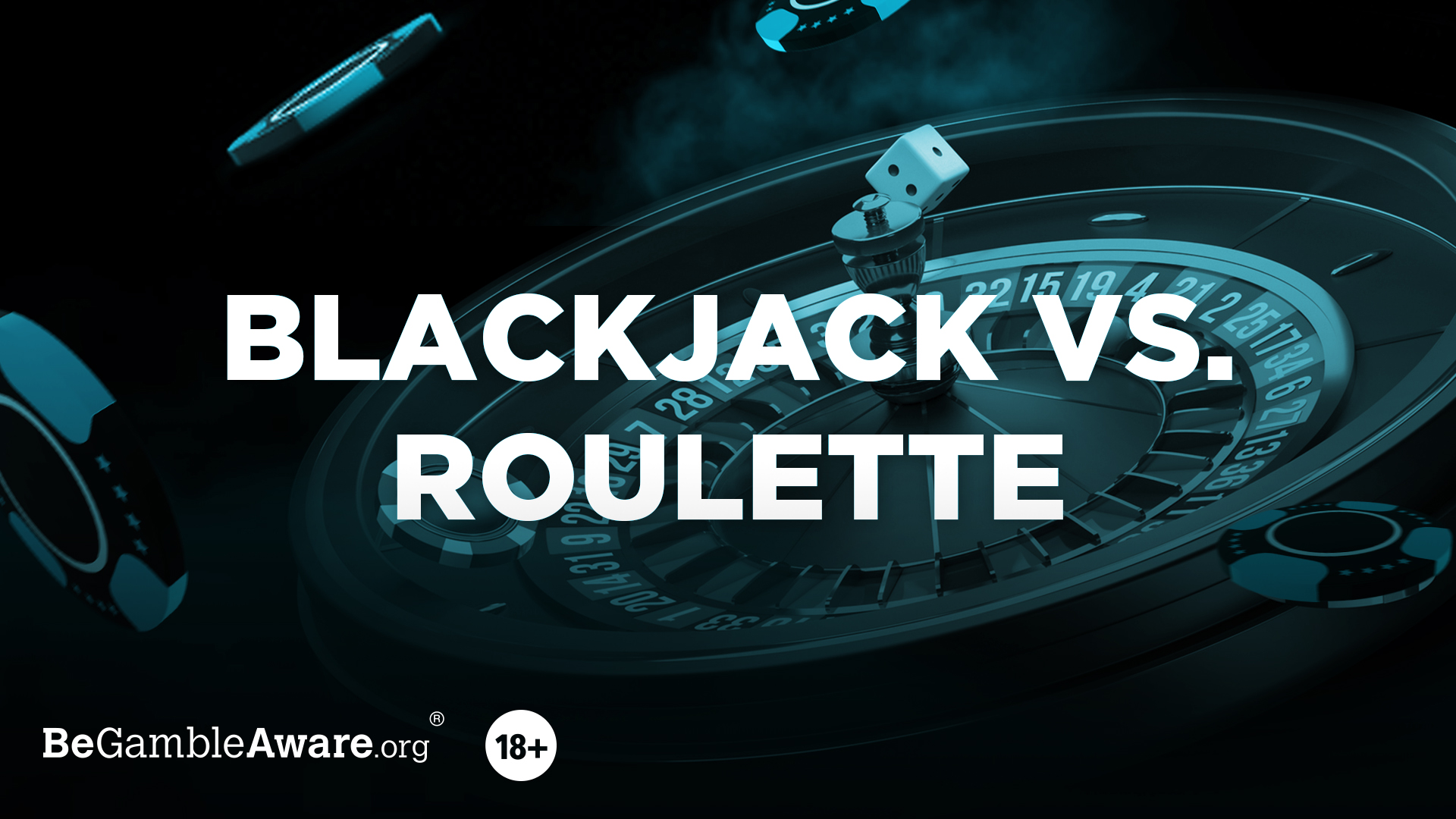 Find out more about our dedicated 21.co.uk-themed blackjack table before you take a seat.
Breaking Blackjack News
Whether you're looking to read about the biggest blackjack tournaments around the world or just hear about the tactical masterminds that have stood, hit, doubled and split their way through to massive prizes, you'll be able to read articles from our designated team of blackjack specialists which enable you to do exactly that. We'll also have lists designated to online blackjack which are designated to introduce you to our top providers, tipsters and gameplay strategies that could be the difference between a big win and a marginal loss.
Las Vegas Blackjack News
Heading on a trip to the gambling capital? We'll have all the need-to-know information for your travels as well as the latest news straight from the tables of Vegas casinos such as the Bellagio and Wynn Las Vegas. Which resort is most suitable for your stay? Which is the most popular? You might just find out in one of our blogs!
Blackjacks News Casino FAQs
In the news section of our blackjack blog, we'll be answering the most frequently asked questions regarding one of the most popular games in the world. We'll also have questions regarding dealers, terminology, buy-ins and more! So, before you play, check out our series of blogs and see if we've answered any questions or queries you may have regarding the game.
One of our most popular blogs regarding this is our Are blackjack side bets worth it? where we dispel the myths surrounding blackjack side bets and give a definitive answer on the age-old question - are blackjack side bets worth it?
Find Out More About Blackjack