Unfortunately, we are not available in your area!
You are visiting a version of our website that is outside of your region.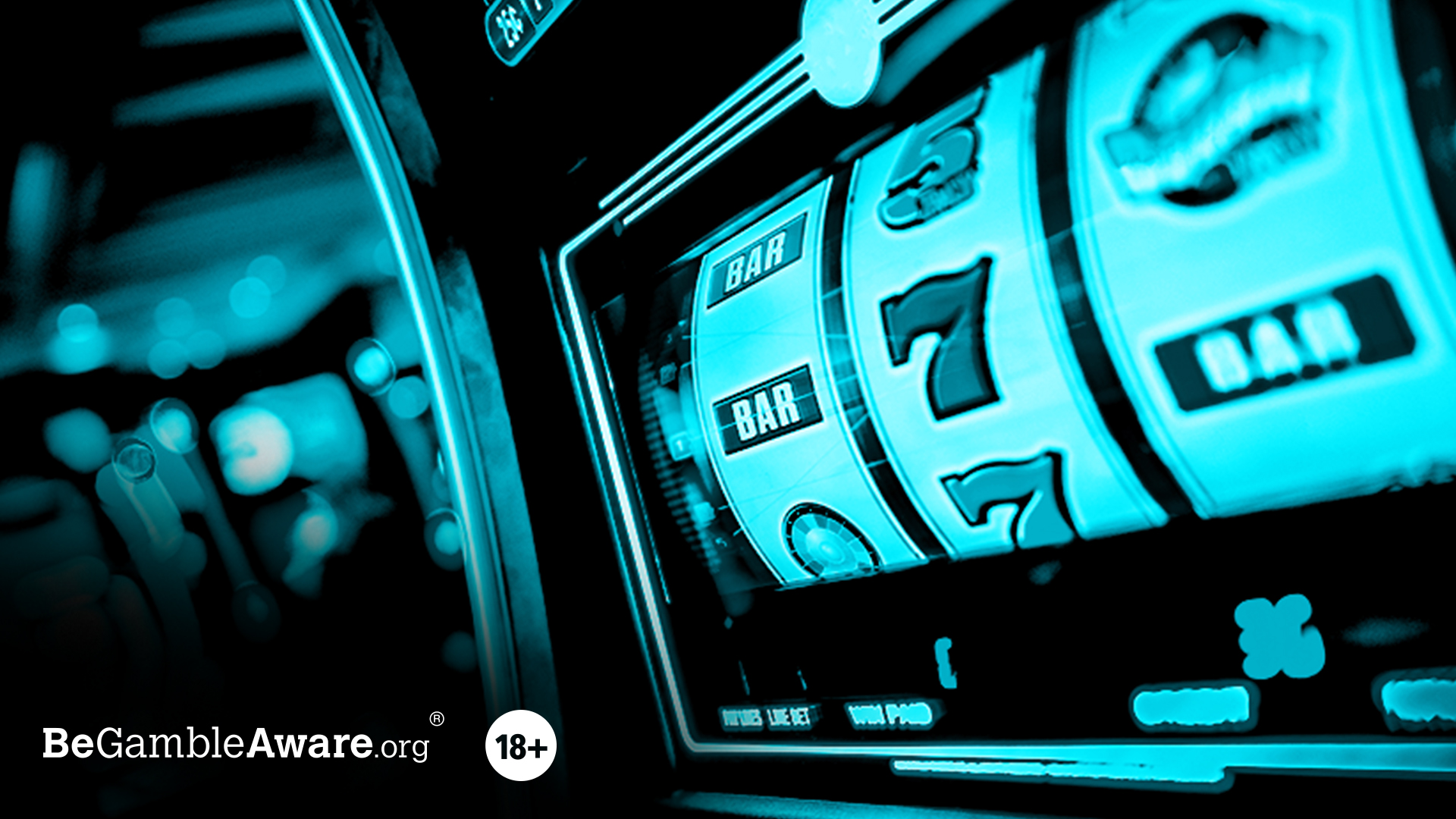 Know Your Slots
Slot machines are some of the most-played casino games in the world, and have been for a number of years. With the advent of online slots in the 1990s, the past few decades have seen their popularity erupt, as players can spin the reels without having to leave the house.
Whether you're new to slots entirely or expanding your existing knowledge, the most important thing is to understand the different aspects of them; how they work, what they are, how to play them, and which slots are going to be most suited to your preferences.
Know Your Slots - Slot Facts
While there's been a boom in the online casino slot industry, there's still a huge clamouring for land-based slots too. In fact, roughly 80-90% of Las Vegas casino revenue comes from slots, and there are over 200,000 on the Vegas Strip alone. Find out some more interesting facts as you get to know your slots.
Know Your Slots - Fact 1: They're Popular All Over the World
It's fair to say that the mere mention of slot machines conjures up the images of Las Vegas in Nevada, and with good reason. In line with the most recent data, there is roughly one machine for every eight people in Vegas (extending to one per 18 for the whole of Nevada), which is the highest proportion in the world. Across the United States of America, that rises to one machine per 364 people.
While that may seem impressive, plenty of other nations can blow that number out of the water, a couple of which might surprise you. Italy and Spain are the leaders in Europe, with one machine for every 195 and 269 residents respectively. Australia, where slots are commonly known as "pokies", offers one machine per 128 people. The United Kingdom, on the other hand, has a slot machine for every 354.
The Macau Region's one for every 38 people is fairly close to Japan's one per 29 residents, although Japan's revenue is much higher (as is its total number of slots - a whopping 4.3million). The overall winner though is the Netherlands constituent country of Sint Maarten in the Caribbean, where there is one slot machine for roughly every 13 people.
| Country | One Slot Machine Per Number of People |
| --- | --- |
| Sint Maarten | 13 |
| Japan | 29 |
| Macau Region (China) | 38 |
| Australia | 128 |
| Italy | 195 |
| Spain | 269 |
| Germany | 290 |
| United Kingdom | 354 |
| United States of America | 364 |
| France | 3,103 |
Know Your Slots - Fact 2: Slot Machines Began in the 1800s
The specifics of when slot machines were first created are hard to pin down, but the general history can be pinned to the 1880s, where several independent stakeholders developed their own machines. While all required inserting coins to spin the reels, early designs offered no fixed or automated payouts, with the establishments that housed them able to offer prizes at their discretion, such as free drinks or cigars.
What can be agreed upon, however, is that a man called Charles Fey changed the landscape of slots forever with his invention; a three-reel machine known as a "Liberty Bell" that would offer automated payouts when combinations of matching symbols were struck. This basic principle was built upon over the following years by other companies, but all owe a huge debt to Fey.
Know Your Slots - Fact 3: Slots Are Fully Random
Throughout their history, slot machines have exhibited a variety of structures designed to make the results as random as possible. This is meant to make the chances of landing a win or a jackpot entirely unpredictable, which is part of what makes them so popular throughout the world.
While the original slots used tumblers and physical mechanics, modern video slots use computerised random number generators to determine the outcome of each spin. Technically, the symbols on the reels of online slots are still moving even when you're not playing, which is what ensures a random and fair result. Find out more about how random slot machines are.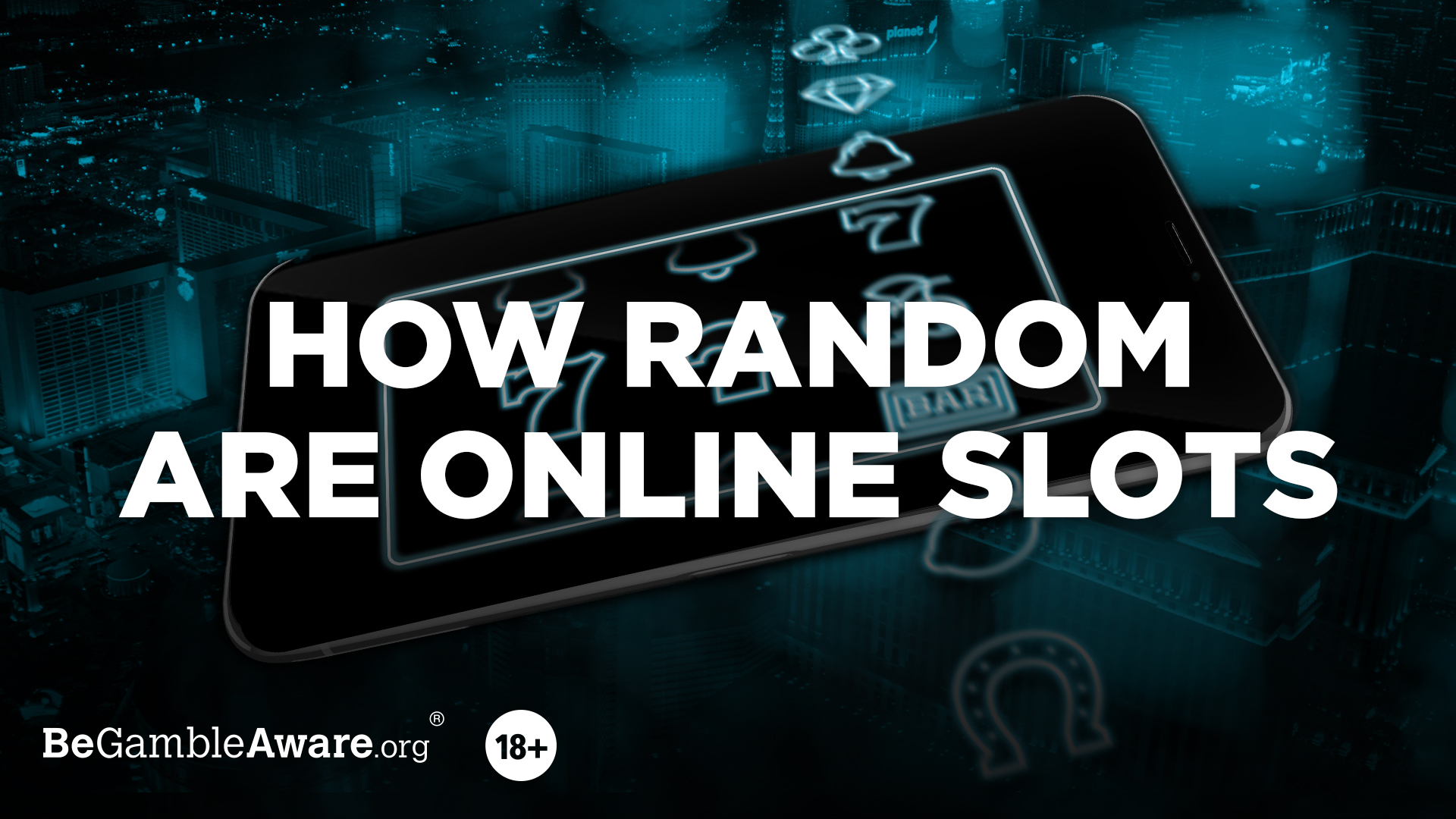 Know Your Slots - What is the Best Slot For Me?
So you know a bit about slot machines, but how do you go about choosing the right one for you. A lot of it is down to personal preference, which is something you have to take time to consider, but once you've determined what you're looking for, you can begin to explore what's on offer.
Know Your Slots - Volatility
Volatility is a very important part of selecting a slot that is best for you. The key element of volatility is how much the slot is expected to pay out, and how frequently. Like most data associated with slot machines, volatility is intended to be a generalised guideline - all plays come with a risk and no certainty of a win.
Low volatility refers to games that pay out more often, but with generally smaller amounts. High volatility refers to the reverse, where games will pay out less frequently, but with generally higher values. Less volatile games include the likes of the Starburst slot by NetEnt, which is aimed at more recreational players and newcomers. Highly volatile slots such as Bonanza Megaways will better suit those looking for jackpots.
Know Your Slots - RTP
RTP stands for Return to Player, and is independent of volatility, covering the theoretical percentage of money that a slot machine is expected to pay back. For example, on average, a slot with a 96% RTP will pay £96 in winnings for every £100 that is wagered.
It's important to note that this figure is calculated over thousands or even millions of spins, factoring in any jackpots won on individual spins. Mathematically then, for every big win, there must be a significant number of losing spins too, which explains why your experience from carrying out 100 spins of the same slot may be radically different each time.
Much like volatility, RTP is merely a guideline. That being said, knowing the value of the RTP attached to the slot you're wanting to play is important. It's also of benefit to note that the RTP of land-based slots such as pub fruit machines can often be as low as 70%, rarely rising higher than 90%. Online versions, meanwhile, sit somewhere around 95-97%.
Find out more about RTP in slots
Know Your Slots - Themes & Layout
A non-statistical element that can help you find the right slot for you relates to the structure of the game itself. If you're a fan of traditional slots, then you're likely to look for games that have three or five reels, with straightforward bonus features such as Free Spins. However, you might instead be the type of person who wants a lot of action in their gameplay, which is where the likes of Megaways and feature-packed slots would be better suited.
Beyond the layout, the graphical nature of the games can also be a factor linked to whether they are right for you. Popular themes for slots include Irish luck, Egyptian fortune, and Asian culture, as seen in games such as Barcrest's Rainbow Riches, Book of Dead from Play'n GO, and 88 Fortunes by Light & Wonder. There are also games inspired by pop culture, like Deal or No Deal, Monopoly, and The Goonies.
Find out more about slot themes
Know Your Slots - Different Providers
An often overlooked element of slots by new players is who it is that has created the game. Several leading providers such as Red Tiger, Blueprint, NetEnt, and Play'n GO have very distinctive layouts, graphics, or bonus features within their different titles. However, they can also be fairly diverse. A lot of players will begin to form a list of slots that they will gravitate towards, and while this is a perfectly acceptable way to play, for anyone looking to broaden their horizons a bit, looking for similar slots from the same provider of your favourite games is a good first step.
A lot of providers also redesign their original slot to keep up with changes and trends, or to offer something a little extra to the games. For example, Blueprint will often add their Jackpot King progressive to their most popular slots, while Red Tiger will often expand an original slot to include Power Reels or Megaways, for example. This is a good way to get to grips with less-than-familiar gameplay mechanics.
Know Your Slots - How to Win
The basic mechanics of slots are fairly consistent, no matter what new structures and trends emerge from their developers. For example, Megaways offer potentially thousands of paylines on every spin, while more traditional slots may boast fewer than 10. Despite this, they both adhere to the same standard functionality, whereby symbols need to be matched across one or more of these paylines to create a win.